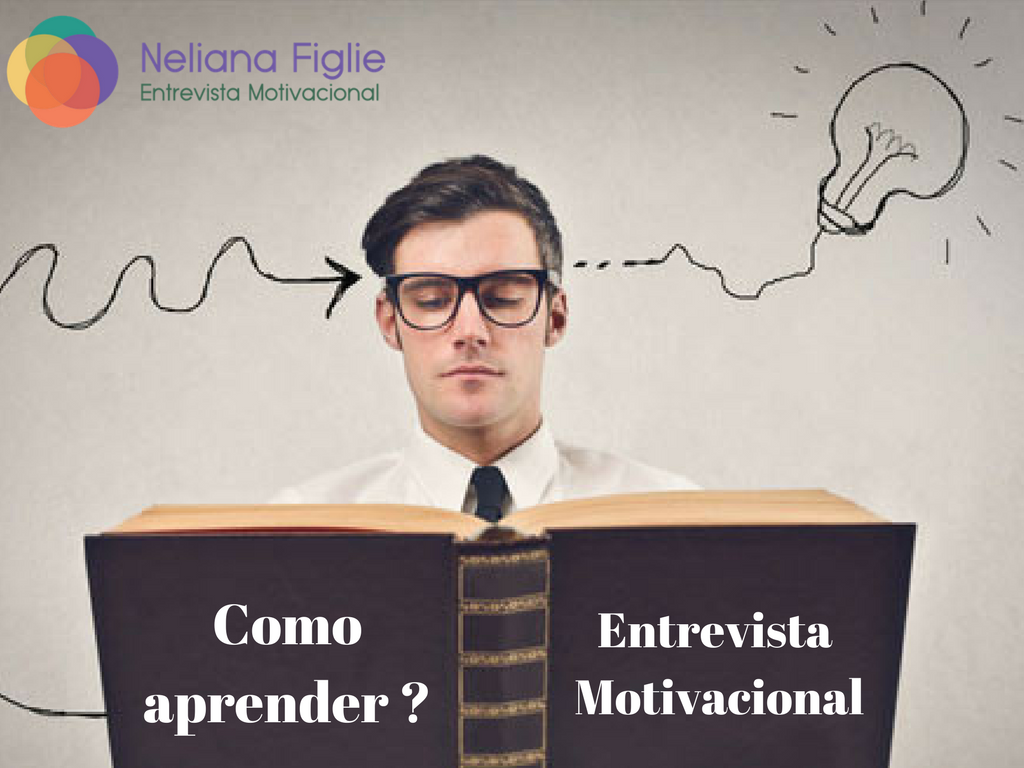 Para  que a aprendizagem da EM ocorra, é preciso que o profissional tenha como alvo passar por 8 estágios, sendo eles:
Trabalhar em parceria com o cliente, sempre partindo da premissa de reconhecimento que o cliente é o especialista em sua própria vida;
Habilidade em oferecer um aconselhamento centrado no cliente, incluindo empatia precisa;
Reconhecer os aspectos chave das falas do cliente norteadoras para a prática da EM;
Eliciar e fortalecer as falas de mudança do cliente;
Lidar com a resistência;
Negociar um plano de ação;
Consolidar o compromisso do cliente com a mudança;
Ser flexível no uso da EM juntamente com outros estilos de intervenção.
Referencia:  Miller, W. R.; Yahne, C. E.; Moyers, T. B. et al. A randomized trial of methods to help clinicians learn motivational interviewing. J. Cons. Clin. Psych., v. 72, n. 6, p. 1050-1062, 2004.